The WAJ Booster Club is looking for volunteers to run the concession stand at home soccer games. If you are interested, please contact Nicole Baldner at 518-734-3400 ext. 1160 or nbaldner@wajcs.org.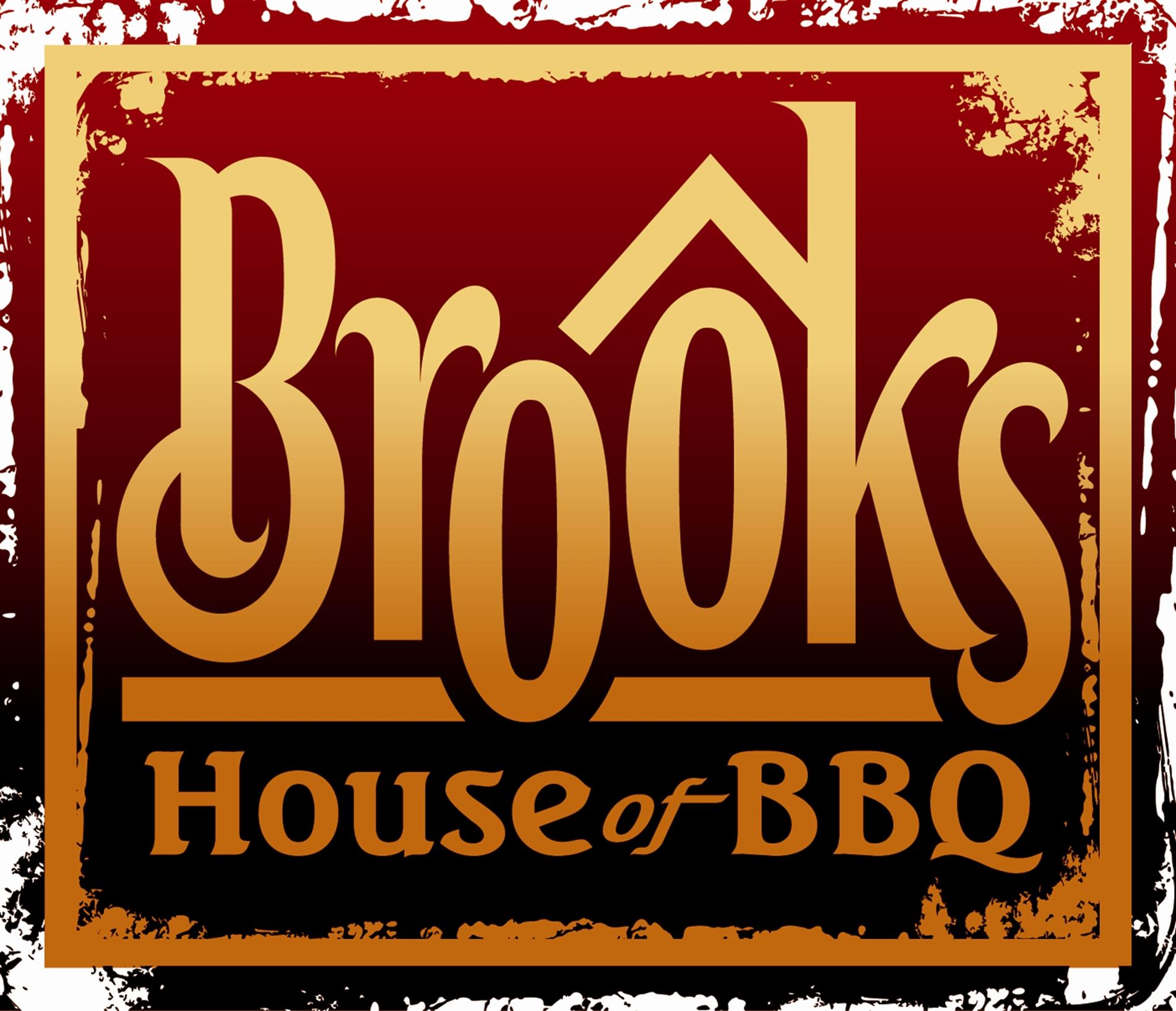 The WAJ Booster Club will hold a Brooks BBQ chicken fundraiser on Sunday, October 8th with pick-ups at the front of the bus loop of WAJ School on Main Street during the Autumn Affair in Windham starting at 12 noon until 3 P.M.

Dinners include a half chicken, baked potato, coleslaw and roll for $15.

Contact any WAJ Athlete for tickets or call Mike Pellettier at 518-734-3400 x1170 to order tickets from school by Friday September 29th.